They may not cut and style beautiful hair, but they keep the show going so our Regional Stylists can!
Jonathan Cleck / Chief Operations Officer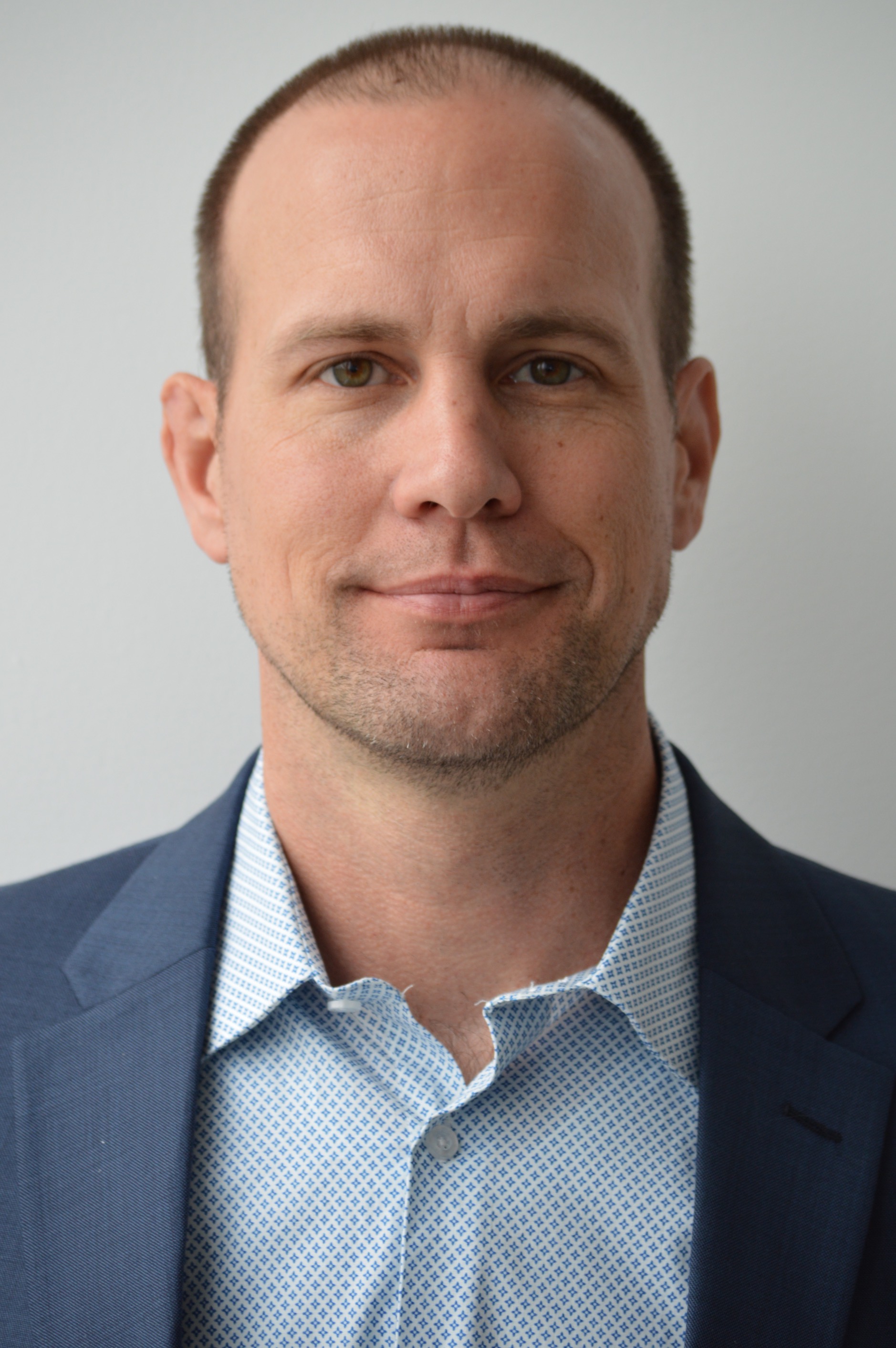 Having spent a career in law enforcement and military special operations, Jonathan is absolutely out of his element when it comes to the nuances of the hair styling industry, but he does possess a wealth of knowledge in small business management and leadership. As the Chief Operations Officer (COO) for Concihairge, Jonathan develops the strategic goals and implementation plan for the company and directs all outsourced operations, including bookkeeping/accounting, IT, legal and licensing maintenance, procurement, human capital, and more. He also does whatever else the CEO tells him to…because he has been married to her long enough to know that she may let him watch football all weekend if he does.
http://www.linkedin.com/in/jonathan-cleck-b2486b31
Alethea DiAngelus / Client Coordinator
Alethea serves as primary interface with new clients and helps the CEO with a range of tasks. With a long history of client relationship management, Concihairge was lucky to recruit Alethea to our team! When she's not managing the busy schedules of the Concihairge team of Regional Stylists, she's managing the busy schedules of her two boys and little girl.