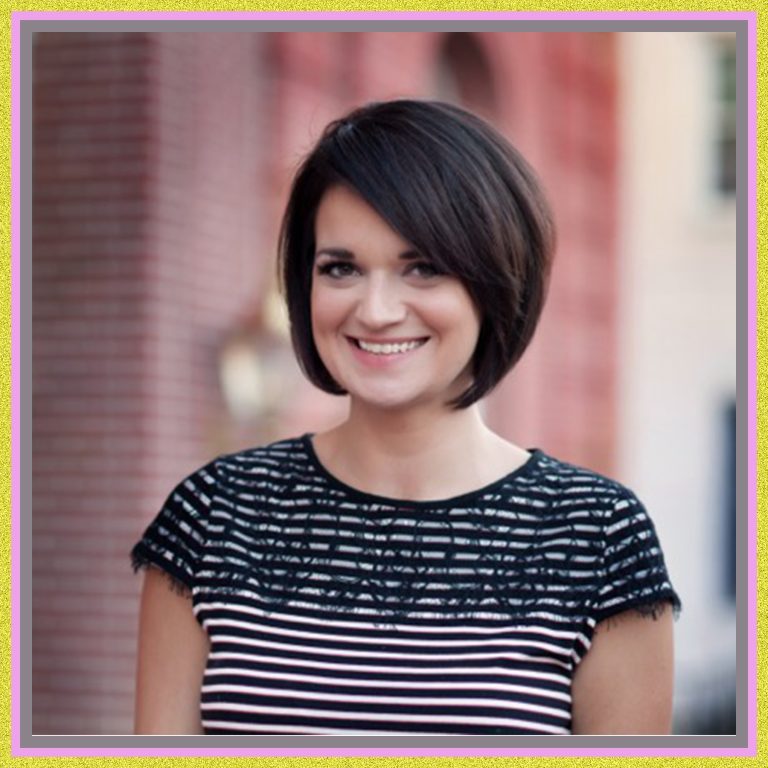 Professional Hair Stylist on the Main Line of Philadelphia
At 5 years old, Cate taught herself to French braid her own hair and a love of hair styling was born! Today, that love of hairstyling has developed into a mastery of coloring, cutting, and keeping clients stylish and vibrant. As a licensed hairstylist for over 8 years and a Certified Matrix Color Master, Cate brings her expertise in the art of precision cuts, stylish highlights, and elegant updos to the Concihairge team.
After spending several years working in salons but wanting to spend more time with her growing family, Cate found a niche specializing in bridal styling. Here, Cate honed her craft in creating up-do's, Bohemian braids, and all manners of classic, modern, and artistic styles for today's brides. It was this unique, broad range of skill sets in all aspects of hairstyling that caught the attention of the Concihairge team.
Never one to settle for "good enough" (except for when it comes to Fri dinner after a long week of baseball and cheerleading practices, then mildly warm boxed mac-n-cheese is "good enough"), Cate is a strong believer in continuing education to keep up-to-date on contemporary trends and styling techniques in the salon industry. Mixing these latest trends in hairstyling with her own flair to cuts/colors, Cate's clients can count on her to provide a luxurious service while making her clients feel pampered and beautiful.
Cate, her wonderful husband of 7 years, and their two beautiful children reside in Drexel Hill, PA.