Concihairge is a multi-level app that allows hairstylists to do on-site hair.
Sound like that's been done before?
Not like this it hasn't.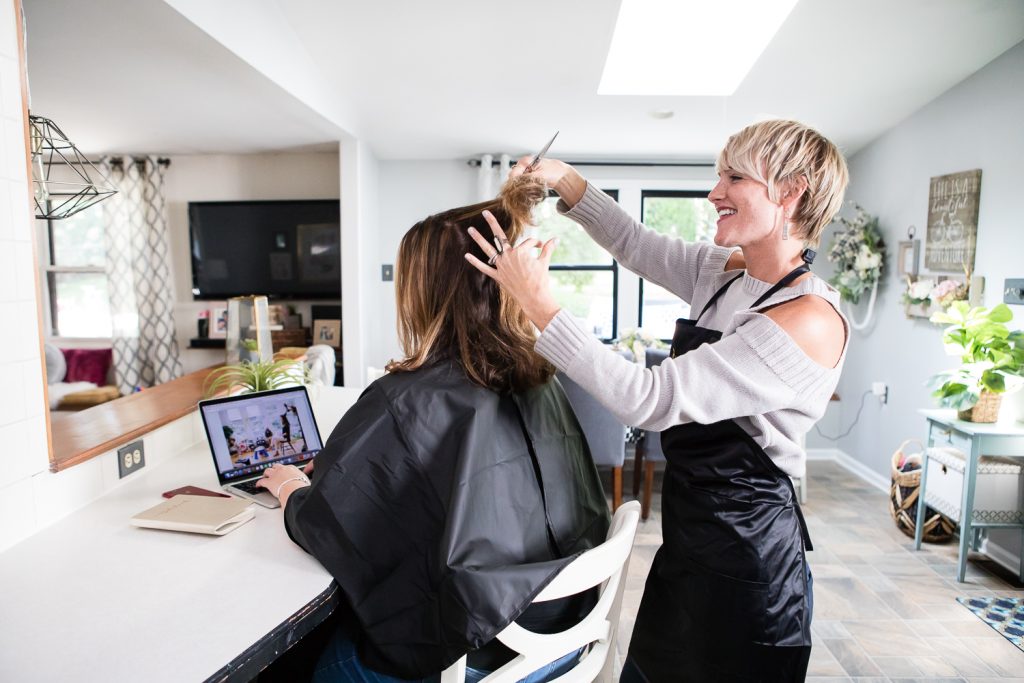 Concihairge has created a truly robust app that functions unlike any other technologies to enable hairstylists to maximize their earning potential and productivity.
This is the full package – one that is positioned to revolutionize the salon industry.
Ready to start making more $$, have less drama, but more flexibility?
More info coming soon!!!