We're excited that you have learned more about us… and in return, we want to learn more about you.
We know that change isn't easy and understand the courage it takes, especially in this complicated industry of ours.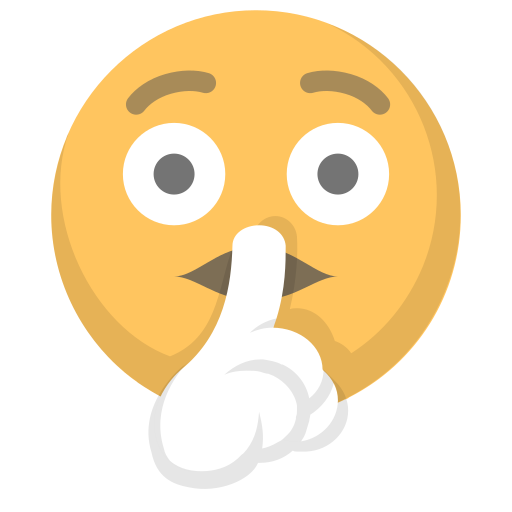 You have our guarantee that your inquiry is private and will be held with utmost secrecy.
Application Process
Concihairge has a 5-part application process that includes:
An initial hair stylist job application
Interview
Background checks (driving, criminal history, online presence, references and credit worthiness)
Stylist skills assessment
"Core trait" assessment
Submit your info to start the process and someone will be in touch asap!