We're excited that you have learned more about us… and in return, we want to learn more about you.
We know that change isn't easy and understand the courage it takes, especially in this complicated industry of ours.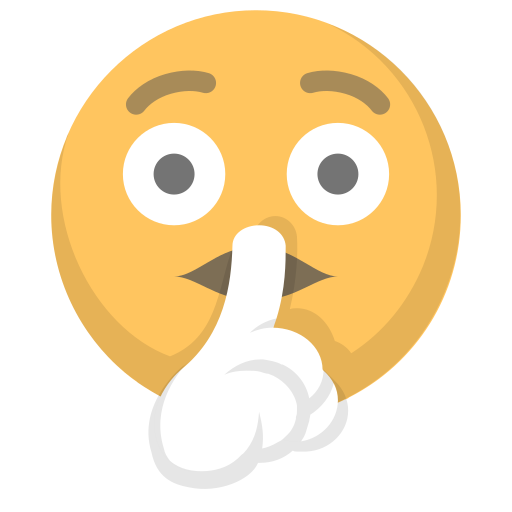 You have our guarantee that your inquiry is private and will be held with utmost secrecy.