SERVING THE PHILADELPHIA SUBURBS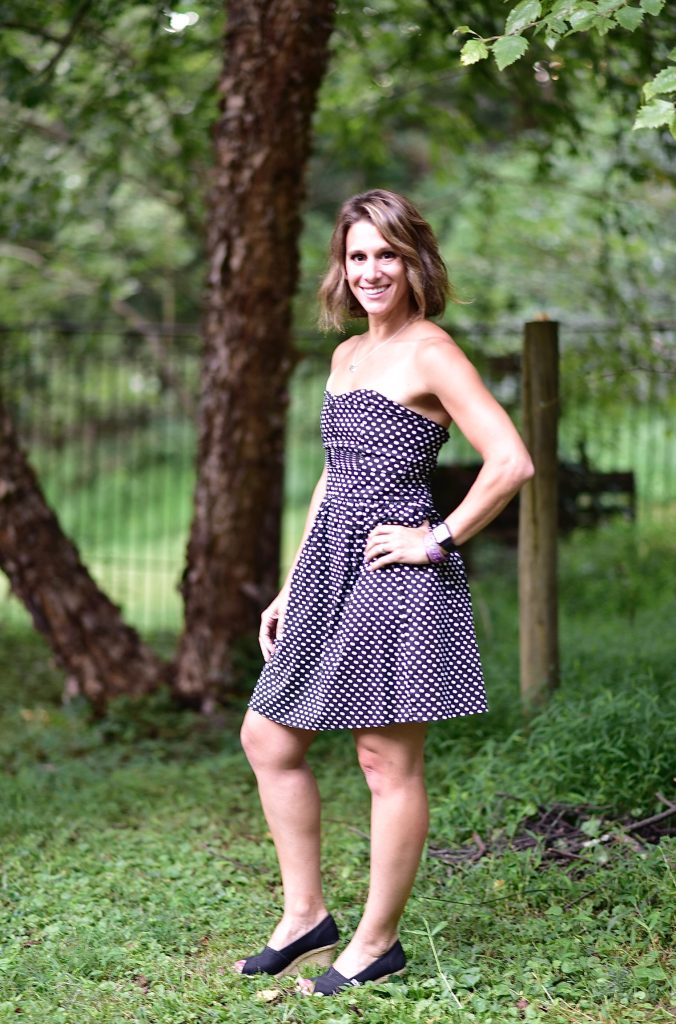 When Jenna started at her first salon while she was still in high school, she was young, single, and ready to learn. Now, almost 19 years later, she has become a seasoned master stylist with several thousand appointments and hundreds of hours of advanced education under her belt.

More than an expert with a pair of shears, Jenna is a certified Keratin specialist and has trained with top stylists from New York in haircutting techniques, styling, and updos. Jenna loves to work with clients to design the cut and style that works best for their face shape and hair texture.
When not doing hair, you can find Jenna with her girls and husband, Dave. Because chasing two young girls around and working behind the chair aren't enough, Jenna also teaches cycling and can be found squeezing in an extra work out, getting outside, traveling, and having a glass of wine from time to time!