They may not cut and style beautiful hair, but our hair salon staff keep the show going so our Regional Stylists can!
Stephanie Cleck / Chief Executive Officer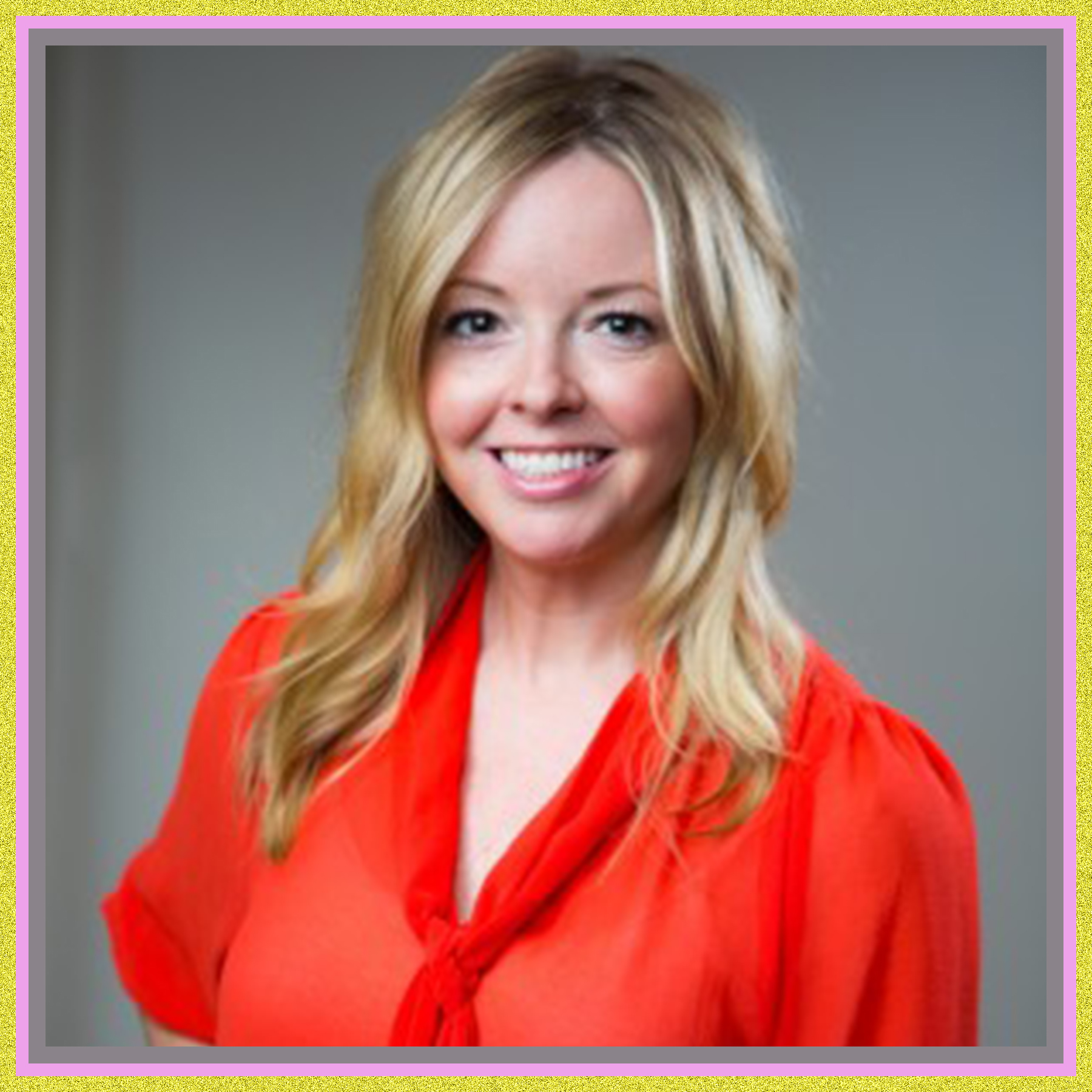 In the months after giving birth to her first child, Stephanie realized the difficulty in getting to the hair salon for a busy mom and the idea for Concihairge was born. Stephanie found Concihairge on the belief that women shouldn't have to go to the salon to get great hair, but should be able to get that salon quality experience whenever and wherever it's most convenient for them - while they work, while they tend to the house, while they take care of the kids, while they do nothing for a change, or even while they enjoy some quality time with their girlfriends.
Stephanie had been a hairstylist for more than 10 years when she started as a one-woman show delivering salon-quality hair services to clients is in the Arlington/Alexandria area outside Washington, DC. As word-of-mouth spread about this new and innovative salon concept, demand for Stephanie's services grew quickly. Today, Concihairge is proud to employ nine women who serve the busy moms, working women, and their families in the Philadelphia and Northern Virginia suburbs. Stephanie continues to lead Concihairge in aggressive expansion into new markets while keeping her finger on the developing trends in the salon industry and positioning Concihairge to become a household name across the country. Stephanie has been a guest speaker and panel member in a variety of small business forms and regularly speaks about small business challenges for women-owned small businesses.
Stephanie, her husband, and her three young children reside in West Chester, PA.
Follow Concihairge on Facebook
---
Jonathan Cleck / Chief Operations Officer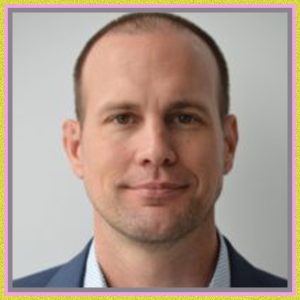 Having spent a career in law enforcement and military special operations, Jonathan is absolutely out of his element when it comes to the nuances of the hair styling industry, but he does possess a wealth of knowledge in small business management and leadership. As the Chief Operations Officer (COO) for Concihairge, Jonathan develops the strategic goals and implementation plan for the company, combining quantitative, data-driven analysis with qualitative and instinct-driven management decisions to ensure innovation and sound judgment provide a solid foundation for leadership, streamlined business processes, and influencing improved productivity. He likes to use big words that make it sound like he knows what he's doing. #strategery
Jonathan also does whatever the CEO tells him to...because he has been married to her long enough to know that she may let him watch football all weekend if he does. Keyword is may.


---
Amanda Horgan / Client Coordinator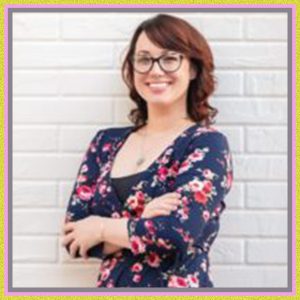 Amanda came to Concihairge with a wealth of small business experience and extensive expertise as a hair stylist. The combination of critical salon management skills along with an understanding of both the stylist's and client's needs made Amanda a perfect fit for the Concihairge Client Coordinator position. As a stylist, Amanda became a Master Stylist in her salon and earned a coveted certification as an American Board of Certified Hair Colorist and DevaCurl Certified Stylist. In her salon management roles, Amanda focused on customer retention and satisfaction, staff training and education, meeting and event planning, vendor sourcing and communications, and productivity and performance management. As Concihairge's Client Coordinator, Amanda fuses her passion for making clients happy with her broad expertise in the salon industry to ensure that each client receives the greatest and most personalized experience - right from the start!
Amanda and her husband keep busy chasing around their two boys in the Philly suburbs. When she's not busy tending to our client needs or taking care of her family, Amanda enjoys cutting up your mom's drapes and making them into dresses.