Congrats to our Founder and CEO, Stephanie Cleck, on being selected as one of Philadelphia's "Women On The Move" by Mainline Today Magazine!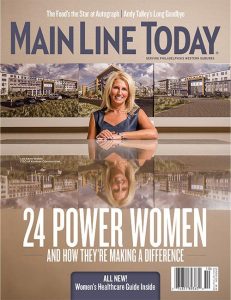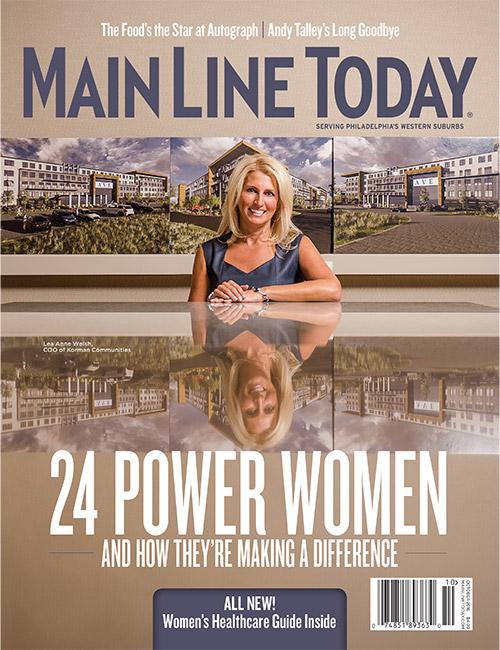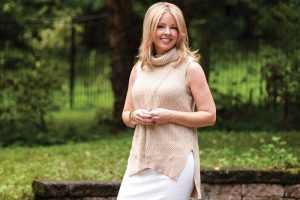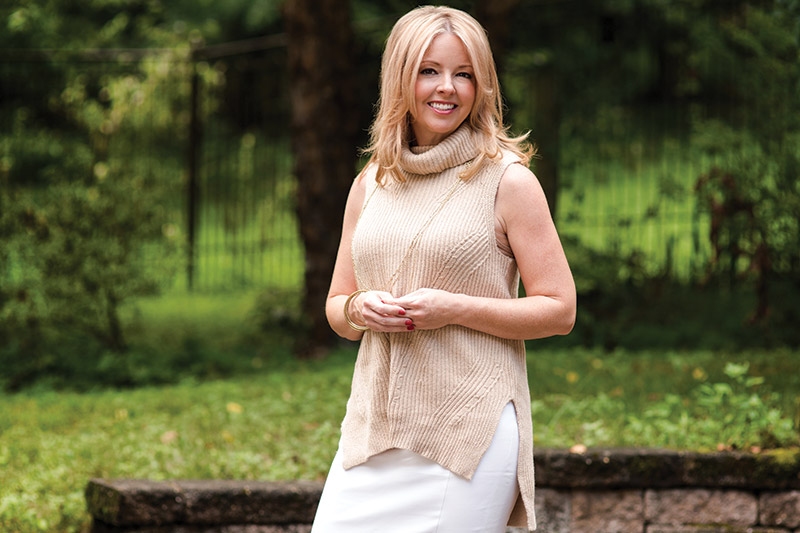 ---
We were so excited to be featured on FYI Philly, the weekly entertainment program on Philly's local ABC affiliate, 6abc, WPVI-TV Philadelphia! Thanks to the wonderful staff at 6abc, and especially Alicia Vitarelli, for hosting us!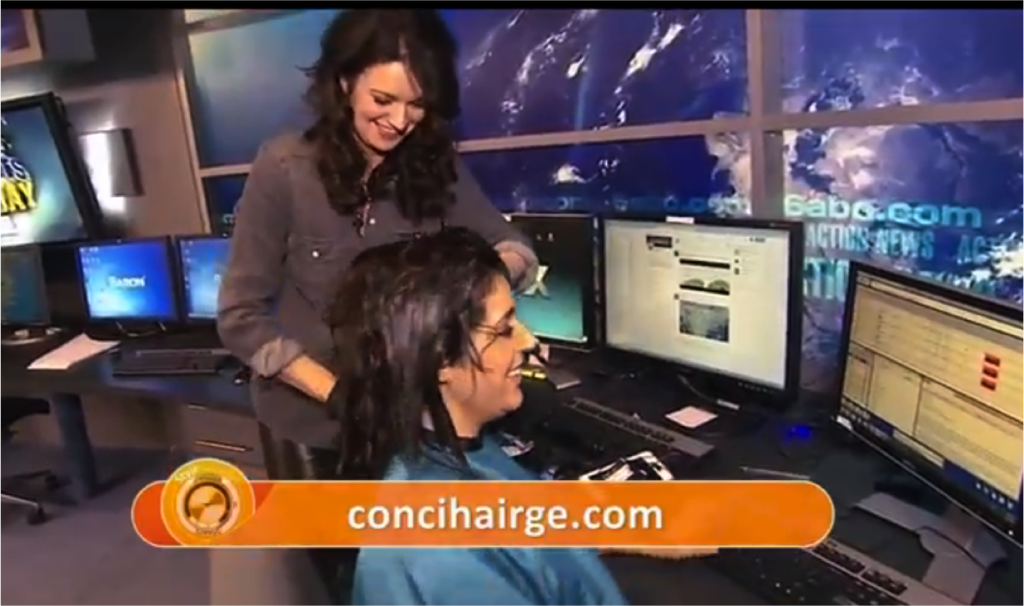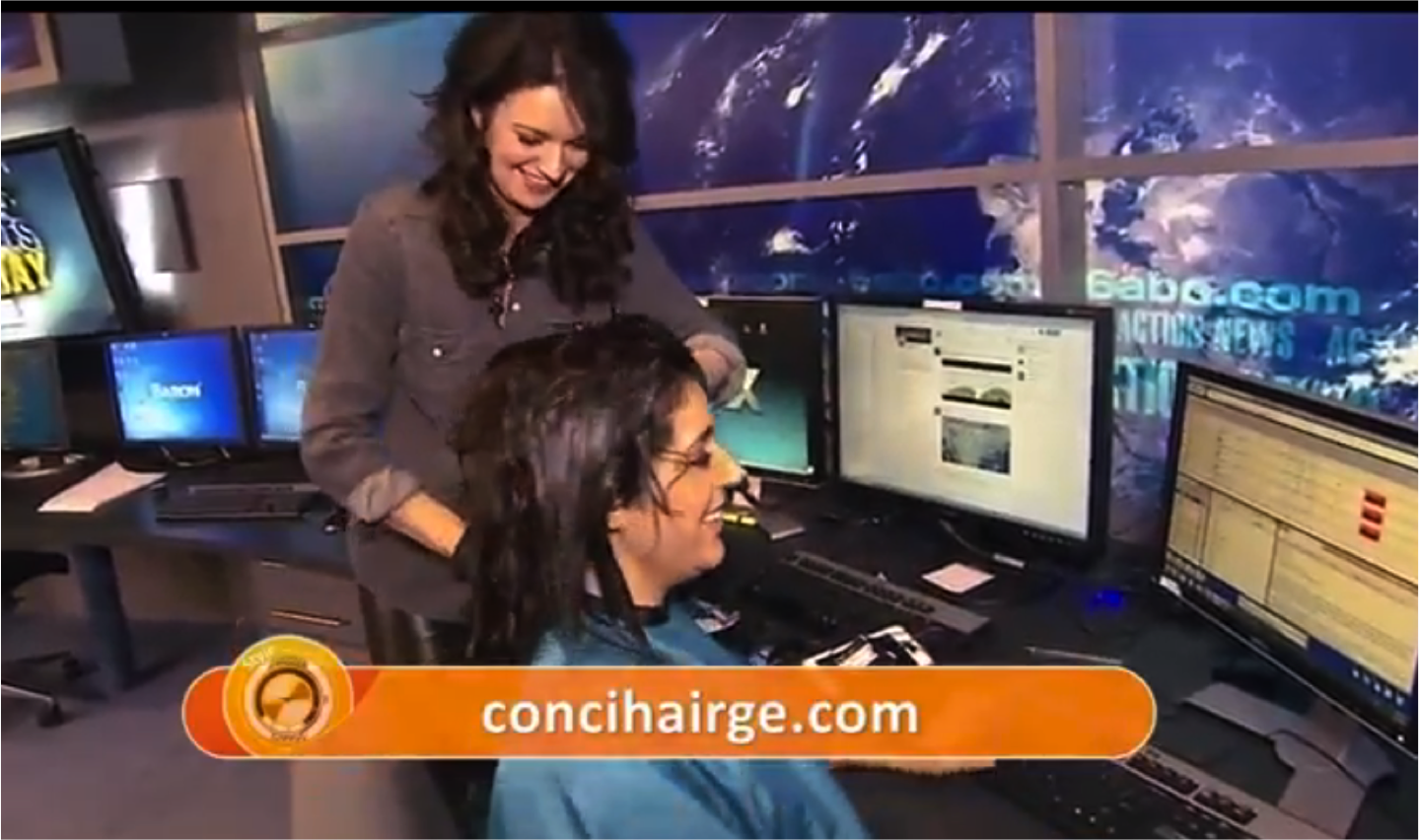 ---
Thank you so much to Sarah Freymoyer (@PhillyBurbMom) for the props! We're so glad you fell in love with your experience with in-home hair care! Follow Sarah at PhillyBurbMoms!

Check out the Chester County Moms Article!
---
 Thanks Heather at Diapered Daze and Knights for the great write-up! Glad you were happy with your Keratin treatment!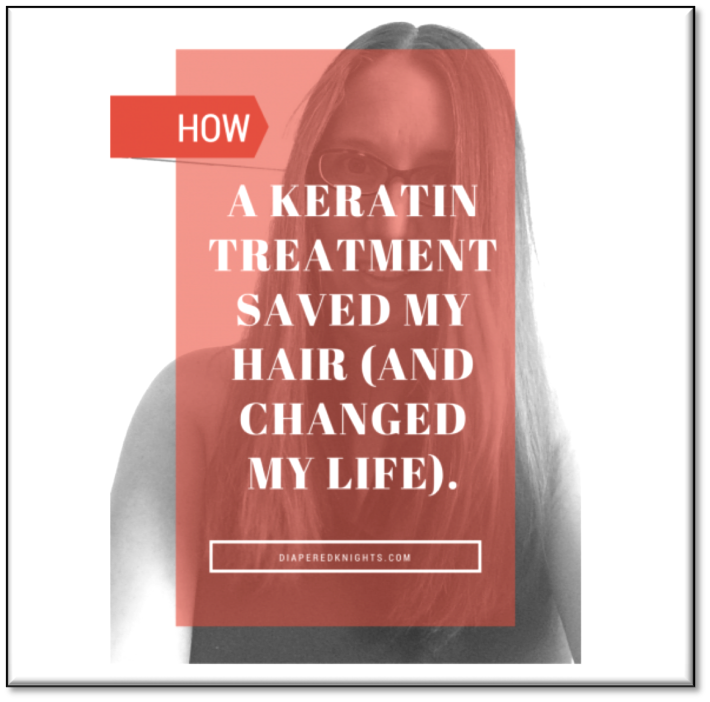 ---
We're so honored and excited to have been featured in the April issue of Philadelphia Magazine!! Thanks for the shout-out Philly Mag!!