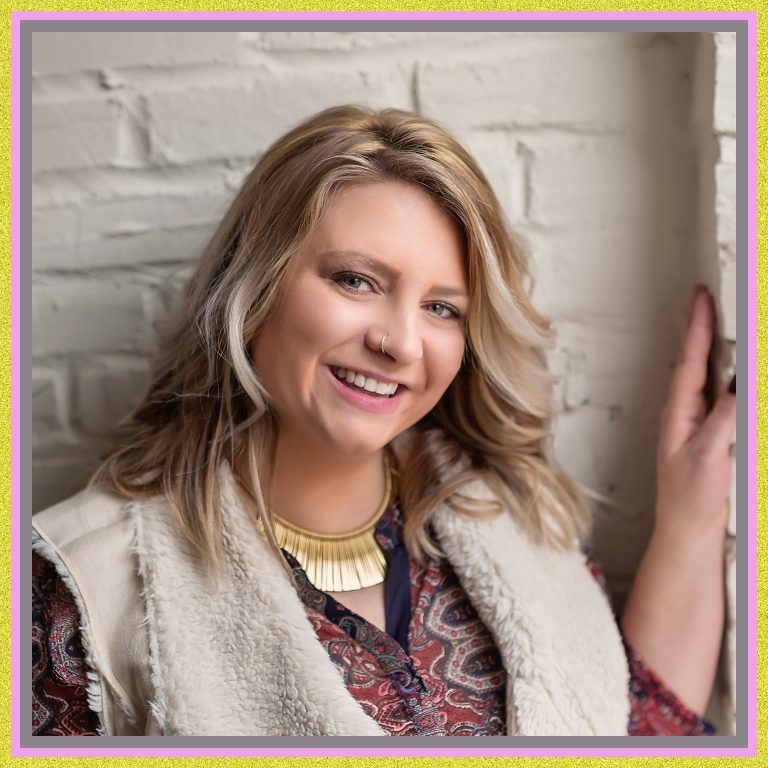 Professional Hair Stylists in West Chester, PA
Corissa Benn is a professional hair stylist with more than 10 years of experience behind the chair - including serving as a cosmetology instructor for 2 1/2 years. Corissa brings special expertise in translating client desires into beautiful styles and hair color. She's especially talented in using the latest techniques in hair painting, highlighting, and base color to help client's achieve their desired look.
When her husband took a job at West Chester University (Go Golden Rams!) and the family moved down from the Lehigh Valley, Corissa split her time between taking care of her two young children, Carter & Hayden, and traveling back to Allentown to the salon where she had been working for 5 years to keep up with her extremely loyal clients. After a little time, Corissa decided to change her commute and start as a stylist with Concihairge. We're so glad she joined the team!
Corissa received her cosmetology certification at Metro Beauty Academy in Allentown where she also later worked as an instructor and mentor for aspiring hair stylists. She has a certification in hair extensions and has taken advanced courses at Wella Studios in NYC for color and at Vidal Sassoon Academy in Santa Monica, CA for cutting.
Corissa is excited to bring her passion for beautiful hair to the Concihairge clients in West Chester, PA and Western Main Line suburbs! Contact us today to request an appointment with Corissa.